CAPTAIN VANGELIS SPECIAL CRUISES
This love is still alive!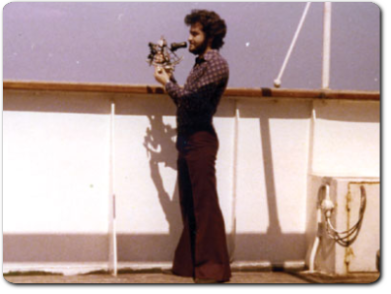 WHY CHOOSE US


a) Our 50 years of experience at sea and cruising guarantee a pleasant, safe and interesting cruise.
b) NIRIIS is a new, safe, luxurious, comfortable high speed yacht, specially built for the needs of our specific cruises.
c) She is equipped with two VOLVO PENDA IPS engines with very low noise so you may enjoy the sound of the sea rather than the noise of the Engines.
d) NIRIIS is equipped with stabilizers that can reduce the rolling by up to 70%.
e) She is also equipped with water treatment plant for clean seas, and two marine air conditioning units.
f) She is fitted with bow thruster.
g) She has 4 toilets and a BAR. NIRIIS is a boat coming from the future, our 50 years of experience at seas and at cruises our love for Skala guarantee a pleasant, safe and interesting cruise.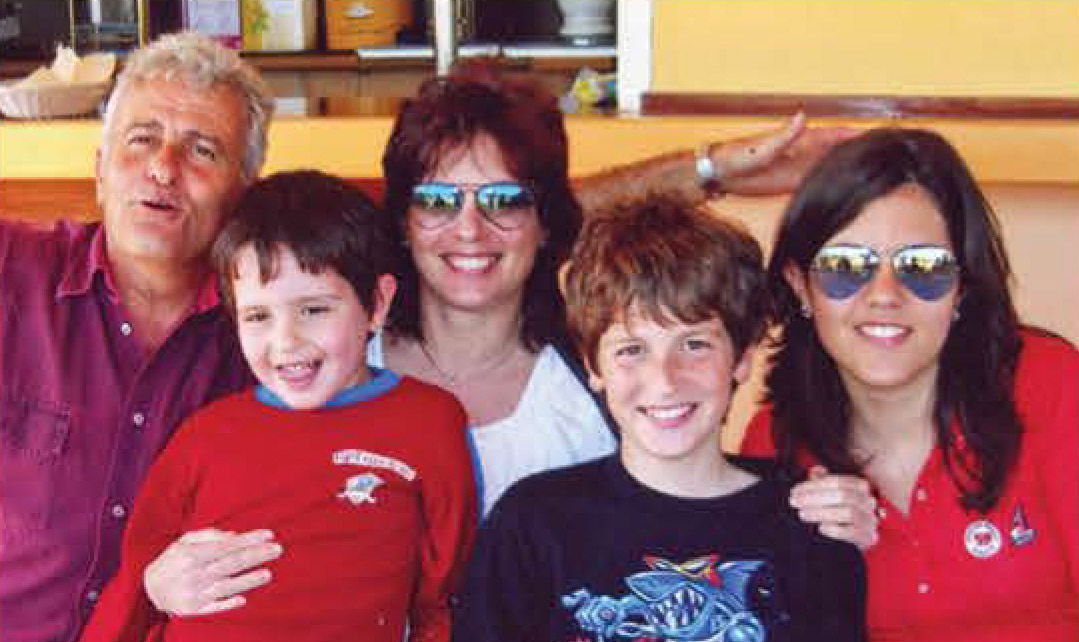 " I feel very lucky to have been born on this island. My name is Vangelis Spathis and I was born in the little village of Spathi, 5km from Skala, in 1952. At a time when getting from one place to another was quite difficult, and done only by foot or donkey, at the age of 4, I saw her for the first time. I was enchanted and fell in love with her in an instant. From that moment on I kept seeing her in my dreams and, growing up, came to love her more and more. I looked forward to finishing school when I could meet her in all her magnificence and, at the age of 18, my dreams came true. This was a relationship that was never complete, was a love that never died and always be fresh & new.
I was always waiting for something new, and she never disappointed me. She was totally unpredictable, sometimes sweet, friendly and lovely, sometimes wild, fearful and poised to swallow me up. A lot of years have passed and this love is still alive, strong and unsatisfied. It has given my life both aspect and colour and I can never imagine a life at any distance from her. I am not talking about my wife or any other beautiful woman. I am talking about THE SEA. This love induced me to become a seaman, to become a traveler, to become a nautilus and, at the age of 32, to get my Masters' License."
I got my Master's License on 1984. Until this time I fully enjoyed my life at sea. Unknown routes, unknown destinations, different ports, places with different cultures. Each one trip was a different adventure ,feelings and my heart sown all around the world. One year later happened to me to fall in love with a pretty young girl, or to be honest we both fall in love each other. After this from the one moment to the other, the things became very difficult for me as I had to choose for the rest of my life. The dilemma was to continue my life as a Captain or to continue my life with my girl-wife and my family. I never imagined my life at any distance from the sea and It was a dream for me to became a Captain .Now just when came the time for this for which I was waiting and dreaming for so long I had to renounce it. It was a real war between my mind and heart. Except of the feelings, Master on a ship means Prince of the sea, means the big boss of the boat, means money and good life, means high adrenaline, but Master out of a ship means nothing, means an unlicensed worker.
I had to look for a middle solution. From the one not to be away from the sea, but from the other at the same time to be close to my family. In 1987 I started cruises from Skala with M/Y TARA. Today I thanks the God for meeting my wife and also thanks my wife for the strong feelings she inspired to me and because of she, all these years I am close to the sea but also we both are the one close to the other and I was close to my children as they were grown up and need me. I never felt that I betrayed my love for the sea . Instead of it now I feel that I have 3 loves. My family, the sea and all of you who support and entrust me. Now I run the same cruises for more than 30 years. I never felt lazy for this or that it is routine for me. Each one cruise never is the same with any other one but different due of the different people, different talkings and after each one cruise I am happy to have new friends. I am very happy because you choose my cruises and thank you for this. Every year about 40% of the passengers are repeaters and you placed my cruises on No 1 attraction in Skala. Some of you know how hard I am working for the best.
Good chance for me to say that the cruises I do are specially way for life for me and after are business. The money I won I never put in my pocket but time by time I invest on a new boat offering at your disposal to enjoy it. It was a big decision for me , the cost is very high in a very bad period, to built a new boat the BIG LADY"NIRIIS". Really a very-very special boat. It will be a boat coming from the future. Not at all noisy, very luxurious, very comfortable, deep sea with high safety standards, equipped with stabilisers and the very modern VOLVO PENTA IPS 2x 900 hp engines, really a yacht.
MY FOURTY YEARS OF EXPERIENCE AT SEA AND CRUISING, MY MERAKI (PASSION) AND MY LOVE FOR KEFALONIA, QUALIFIES ME AND MY CREW SO THAT YOU HAVE A VERY SAFE, PLEASANT AND UNFORGETTABLE CRUISE.
1974 - Joined the navy
1977 - Chief Officer
1982 - The big moments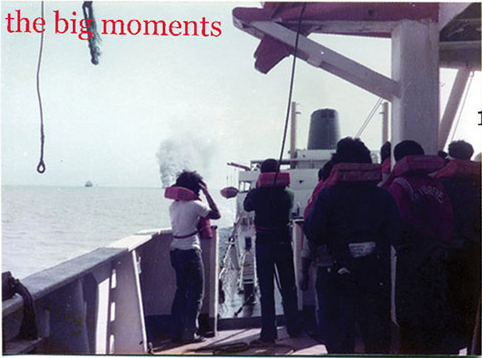 1984 - Master's License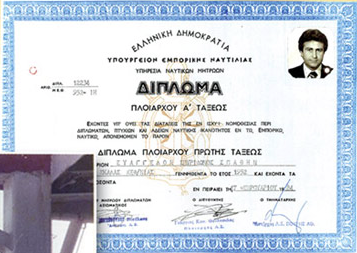 1987 - Tara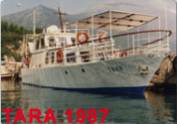 2000 - Nautilus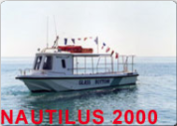 2003 - Nautilus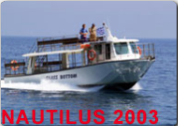 2006 - Nautilus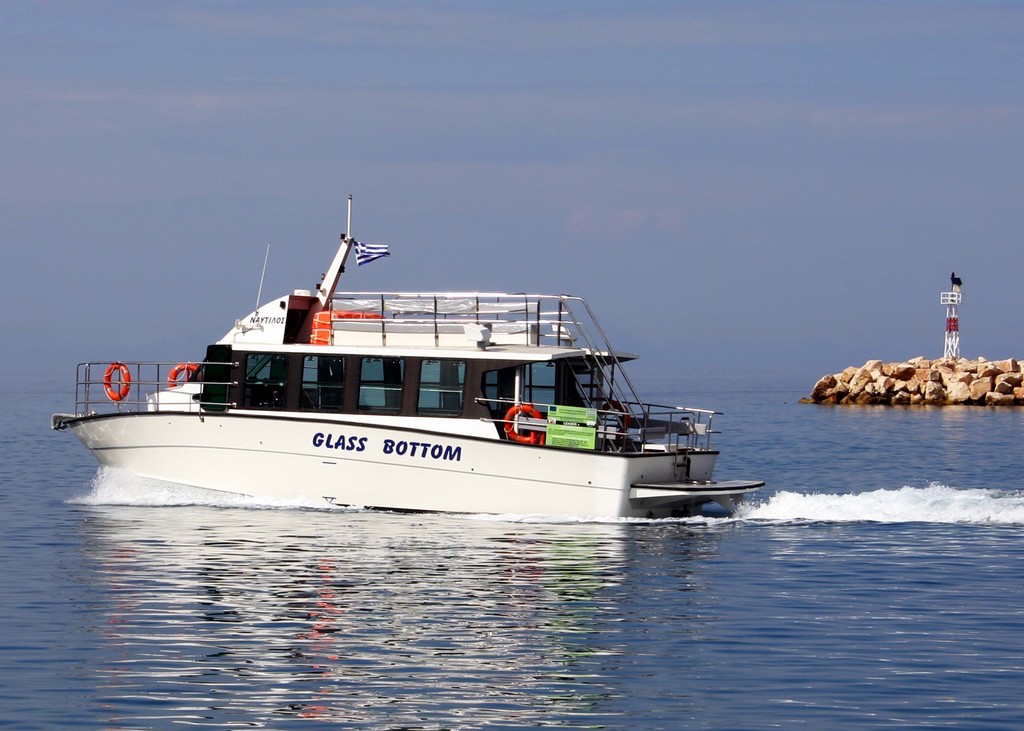 2012 - Mythos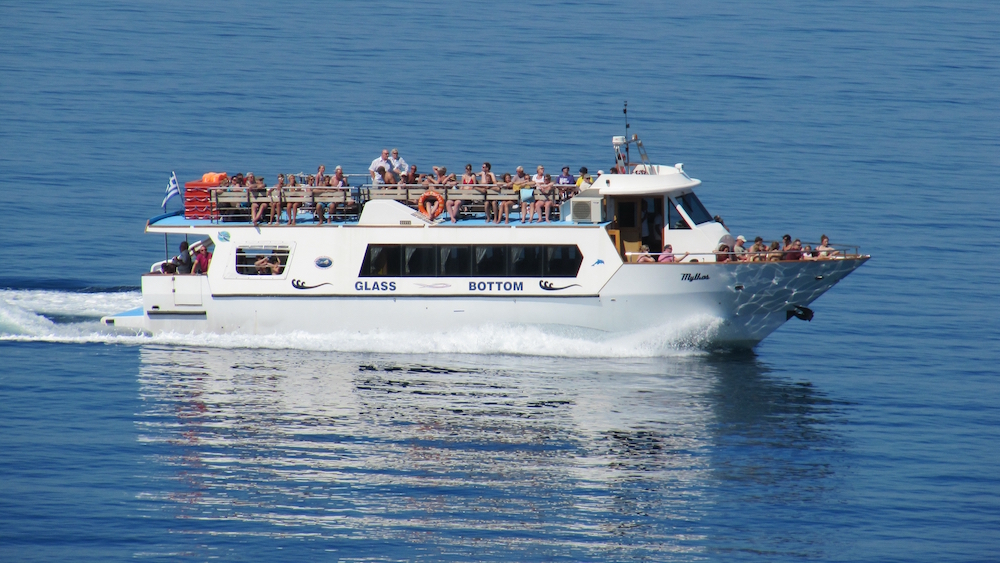 2017 - Niriis